We have a number of Rental Units within the Flynns of Lackagh Complex. Ranging from 500sq feet to 5,000sq feet.
Some units are on the bottom floor with direct access to the car park, whilst others are situated above the supermarket with access by Lift or Stairs.
Lackagh Village and in particular the complex at Flynns of Lackagh is a busy and attractive area to set up a business, with a great foot flow and modern well maintained, excellent value units, along with Free Parking and many other services.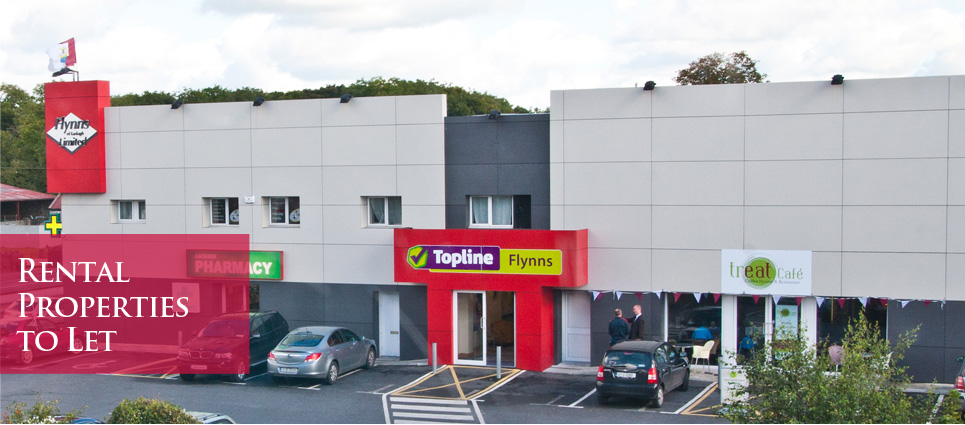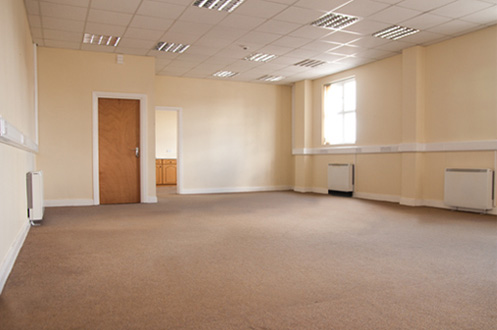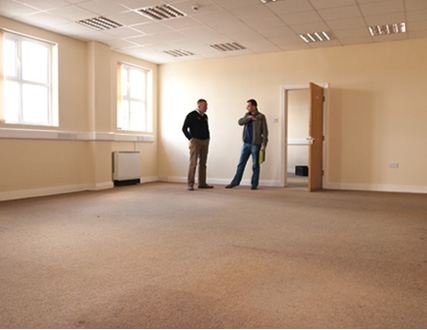 Many of our Rental Unit customers have been in business for many years and the atmosphere and link between the businesses plays a big part in the success of the complex to date.
With a wide variety of businesses (as listed in our complex section of the site), we feel each unit helps to generate business to another.
Contact Julien Flynn on 091 – 797116 or jflynn@flynnsoflackagh.ie to view the properties at your convenience